Shop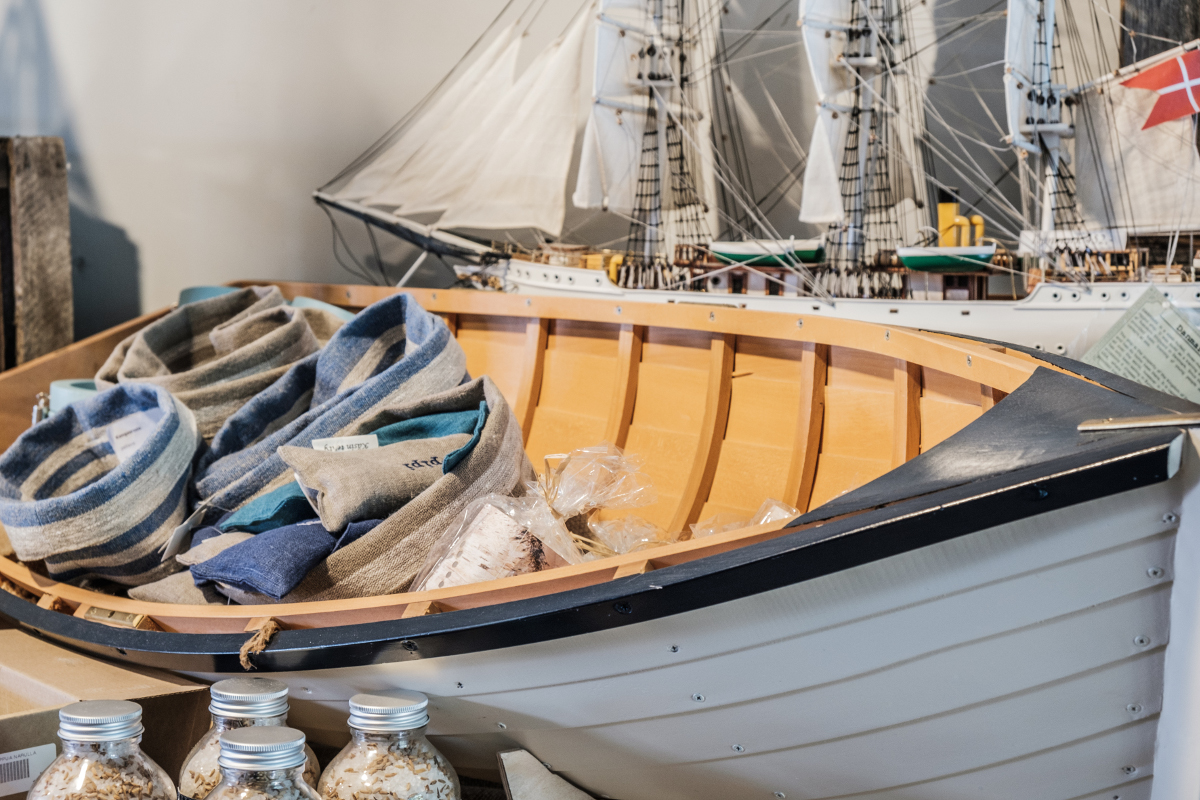 Welcome aboard! Standing on the former decking of the Suomen Joutsen, our shop offers maritime gifts and other articles, specialist literature, collectable ship models and high-quality textiles.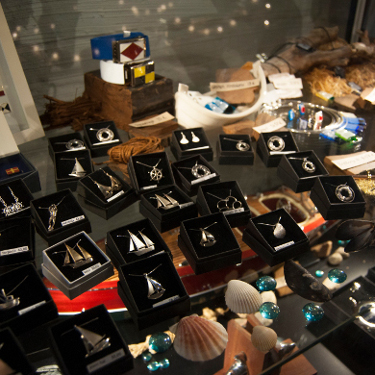 Our unique selection consists of both Forum Marinum's own products and carefully selected specialities. We particularly support local handicraft from the region by selling products made by small enterprises; ceramics, jewellery, household articles and cards. Our own articles for sale extend from postcards to books. We also sell products with the Suomen Joutsen logotype, from fridge magnets to hoodies.
By shopping at the museum shop you help support Forum Marinum's activities.
Smelling invitingly of tar, the museum shop is open during the museum opening times and admission is free.
You are welcome to browse our constantly changing selection of small and larger finds!